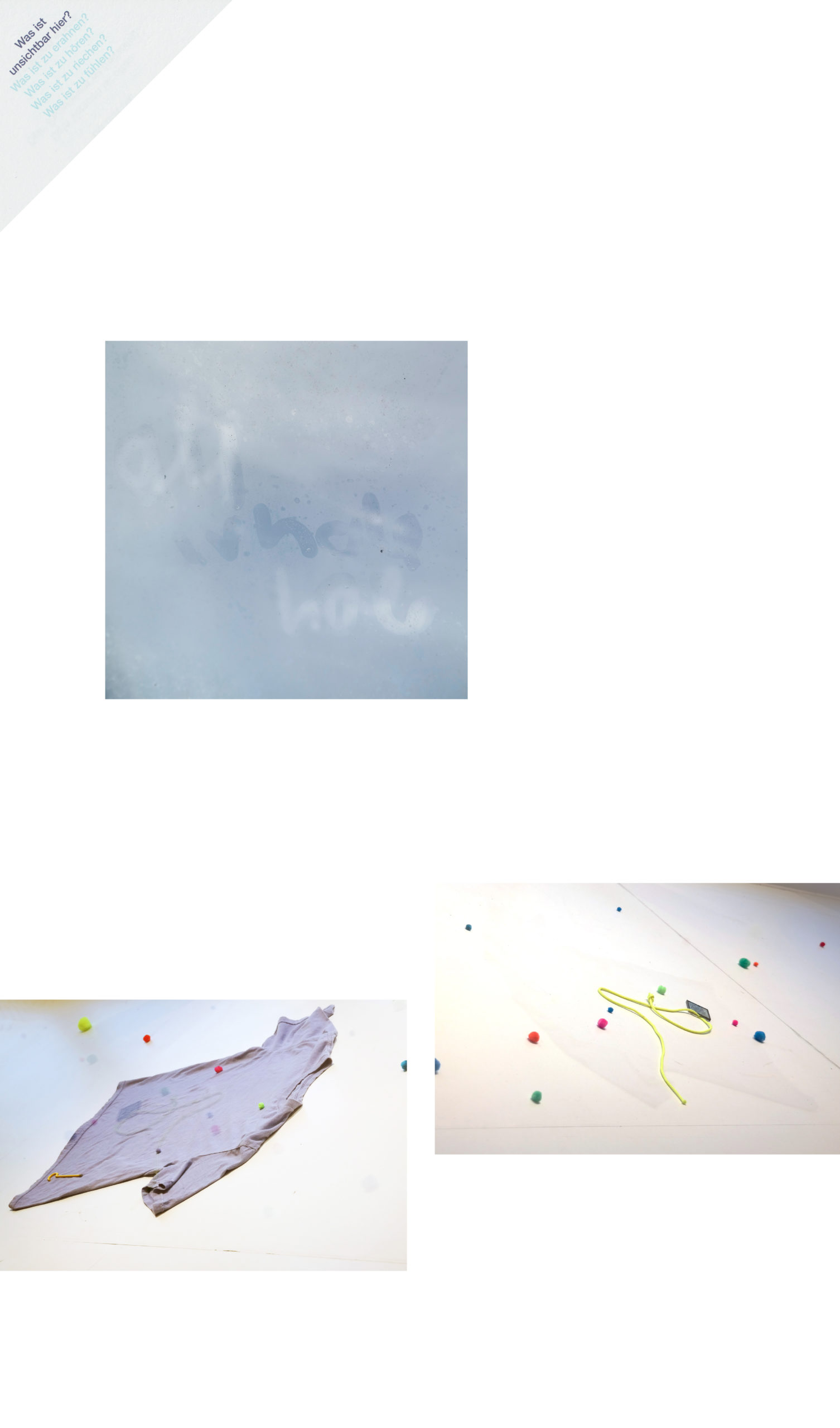 all whole hole wave we ve woven
Labor für Übergänge und Prozesse
Ina Arzensek and Sarah-Christina Benthien
Opening: Sunday, 27 February 2022 – 3.00 p.m.
at the Stadtgalerie Künstlerhaus Lauenburg
Exhibition: 27 February – 27 March 2022
Opening hours:
Wed, Thurs, Fri 15–17 p.m.
Sat and Sun 13–17 p.m.
Entrance: 4,00 €
Free admission for members, artists, children and teens (up to 18 years)
The project is supported by the Ministry of Education, Science and Culture Schleswig-Holstein, the Hamburg Ministry of Culture and Media, the Liebelt Foundation Hamburg and the Künstlerhaus Lauenburg.